Saalbach-Hinterglemm, nestled in Austria's Glemm Valley, is renowned for its mesmerizing winter landscapes, vast ski arenas, and seamless accessibility. For winter enthusiasts exploring the Alps and seeking efficient airport transfers, this destination is nothing short of a dream. Let's delve into the top 10 winter activities that elevate Saalbach-Hinterglemm's appeal to globetrotters.
1. Unmatched Airport Transfer Convenience
Located a mere 90-minute drive from Salzburg Airport, Saalbach-Hinterglemm's strategic position offers travelers smooth transfers. Numerous transfer services cater to the influx of visitors, ensuring they begin their snowy escapade without any hitches.
2. Skiing in The Skicircus
Welcome to one of Austria's most extensive skiing areas: The Skicircus Saalbach Hinterglemm Leogang Fieberbrunn. With over 270 km of perfectly groomed slopes, both beginners and seasoned skiers can find terrains that match their expertise.
3. Night-time Skiing & Snowboarding
The floodlit piste at the Unterschwarzachbahn in Hinterglemm turns nighttime into an exhilarating skiing opportunity. Experience the unique thrill of gliding under a starlit sky, an experience that remains etched in memory for years.
4. Delight in Tobogganing Fun
Seven toboggan runs, with a combined length of over 15 km, await adrenaline seekers. The floodlit tracks promise excitement not just during the day, but also offer nocturnal tobogganing adventures.
5. Snow Trails and Winter Hikes
Saalbach-Hinterglemm is not just about skiing. It's also a paradise for winter hiking enthusiasts. The panoramic trails present trekkers with breathtaking views of snow-laden Alpine landscapes, making every step worthwhile.
6. Relish Gourmet Alpine Delicacies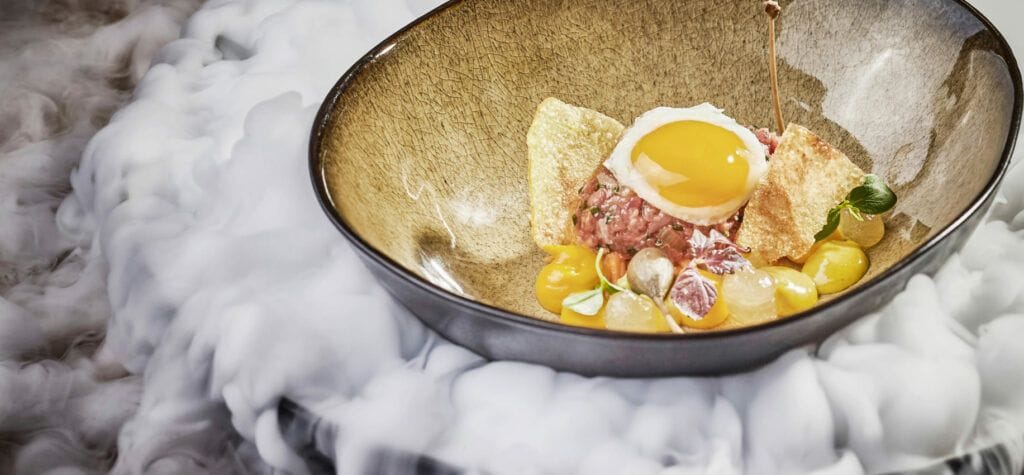 From savory Tyrolean dishes to exquisite Austrian pastries, the culinary landscape of Saalbach-Hinterglemm is a gastronomic delight. Quaint mountain huts and upscale restaurants dot the village, ensuring that every meal becomes a memorable experience.
7. Dive into Snowtubing & Snowmobile Rides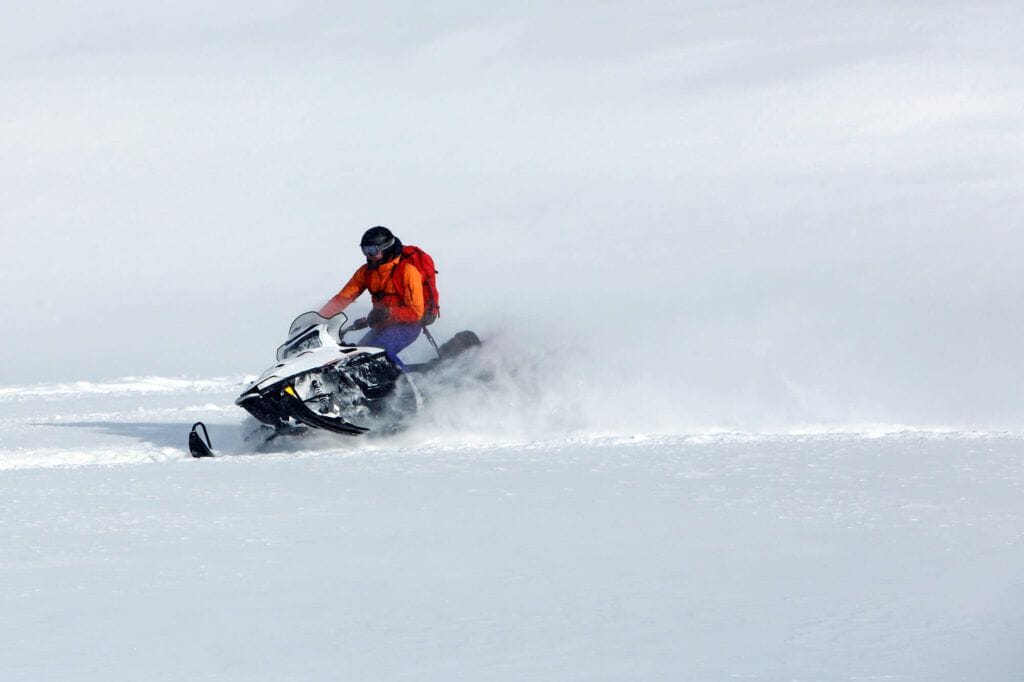 For those seeking a twist in their snowy adventures, the snowtubing track at the Unterschwarzach lift in Hinterglemm is a must-visit. Further, the snowmobile city circuit promises a heady mix of speed and snowy vistas.
8. Explore the Ice Cave Adventure
Dive deep into a winter fairy tale by exploring the ice caves in the region. These shimmering caves, adorned with icicles and captivating ice formations, transport visitors into a mystical world.
9. Enjoy the Bustling Après-Ski Scene
Post a day filled with snowy exploits, the town comes alive with its vibrant après-ski scene. From rustic pubs playing traditional Alpine tunes to chic bars with international DJs, there's a place for every mood and preference.
10. Attend the Winter Events & Festivals
Saalbach-Hinterglemm hosts a plethora of events throughout the winter season. From ski championships and snow festivals to Christmas markets, there's always a reason to celebrate. Engaging in these festivities offers a deeper understanding of the region's vibrant culture.
In conclusion, Saalbach-Hinterglemm stands out as an epitome of winter perfection. The harmonious blend of thrilling snow sports, scenic beauty, delectable cuisine, and the added advantage of convenient airport transfers makes it a top-notch choice for winter aficionados. When the allure of the Alps beckons, and you seek a destination that promises both adventure and accessibility, remember that Saalbach-Hinterglemm awaits with open arms and snowy slopes. Your ideal winter retreat is just a transfer away!