Ischgl, a gem in the heart of Austria's Tyrolean Alps, beautifully combines its historical essence as a modest farming village with its modern evolution into a leading winter sports haven. As snow blankets the region, Ischgl metamorphoses into an arena of exhilarating activities, cultural nuances, and jaw-dropping landscapes. In this detailed guide, we explore the top 10 things every visitor must indulge in to capture the essence of Ischgl during winter.
1. Skiing and Snowboarding at the Silvretta Arena: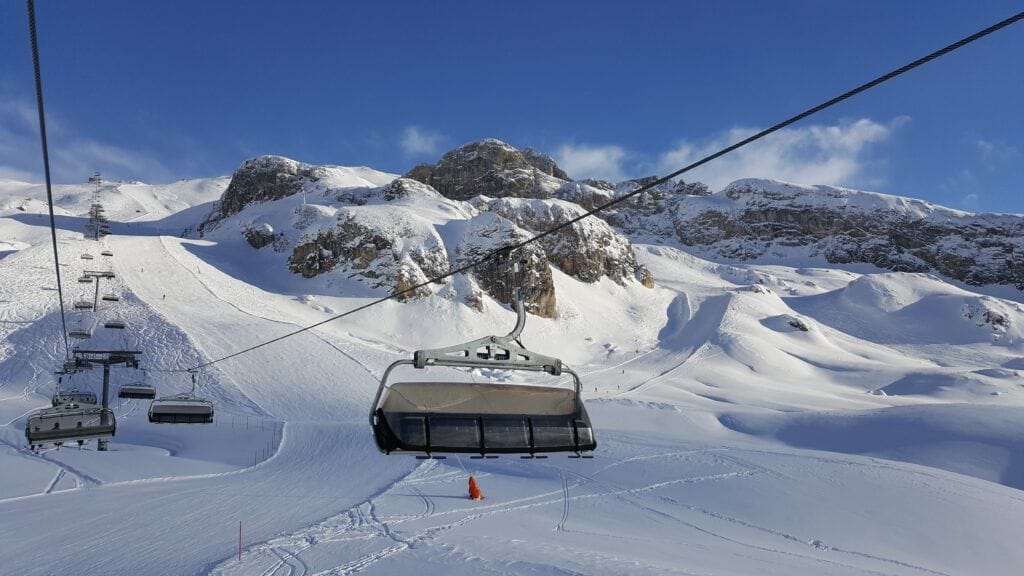 Often recognized as the crown jewel of Ischgl, the Silvretta Arena is a vast snowy expanse stretching over 238 kilometers of impeccably groomed slopes. These trails bridge Ischgl with the Swiss town of Samnaun, offering winter sport enthusiasts a unique cross-border skiing experience. The diverse terrains cater to both novices and seasoned professionals, ensuring everyone feels the rush of adrenaline as they swish down the slopes. Moreover, the advanced lift facilities make transportation seamless and are an architectural marvel in their own right.
2. Après-Ski: An Unmissable Tradition:
Post the exhilarating ski sessions, as twilight starts casting its golden hue, Ischgl transforms into a vibrant party hub. The town is globally famed for its après-ski culture. Iconic bars like Kuhstall and Trofana Alm pulsate with energy, inviting guests to dance their tiredness away, savor exotic drinks, and form bonds over shared stories of their skiing adventures. Schatzi, with its delightful live music, creates an ambiance that's hard to resist.
3. Serene Escapades: Winter Hiking & Snowshoeing:
For those who find solace in tranquil endeavors, Ischgl presents a myriad of winter hiking and snowshoeing trails. Each path is a journey through pristine snowy forests, offering unparalleled views of the majestic Alps. The crisp winter air, the crunch of snow beneath your feet, and the sheer beauty of the untouched landscape make for a therapeutic experience.
4. Skyfly: Gliding Over Winter's Wonderland:

The Skyfly zipline, one of Ischgl's most novel attractions, gives visitors the chance to soar over the spectacular alpine scenery at heart-racing speeds reaching 84 km/h. Suspended high above the ground, riders are treated to an aerial perspective of the snow-clad town – a memory that's sure to be etched in their hearts forever.
5. Delving into History at the Alpinarium:
Located in the neighboring Galtür, the Alpinarium stands as a testament to alpine living. This institution, an amalgamation of a museum and a protection barrier, narrates gripping tales of the region, highlighting the profound relationship between the natives and their environment.
6. Enjoy a Spa Day:
After days packed with activity, indulge in unparalleled relaxation at Ischgl's world-class spa facilities. From traditional Austrian saunas that cleanse the soul to therapeutic massages that rejuvenate the body, there's a wellness ritual for everyone.
7. Culinary Delights on the Mountain:
'Culinary Jakobsweg' is a gastronomic fest where celebrated chefs infuse their creativity into dishes served at various mountain huts. These delicacies, enjoyed amidst the breathtaking alpine backdrop, present a feast not just for the palate but also for the soul.
8. Attend the Top of the Mountain Concert: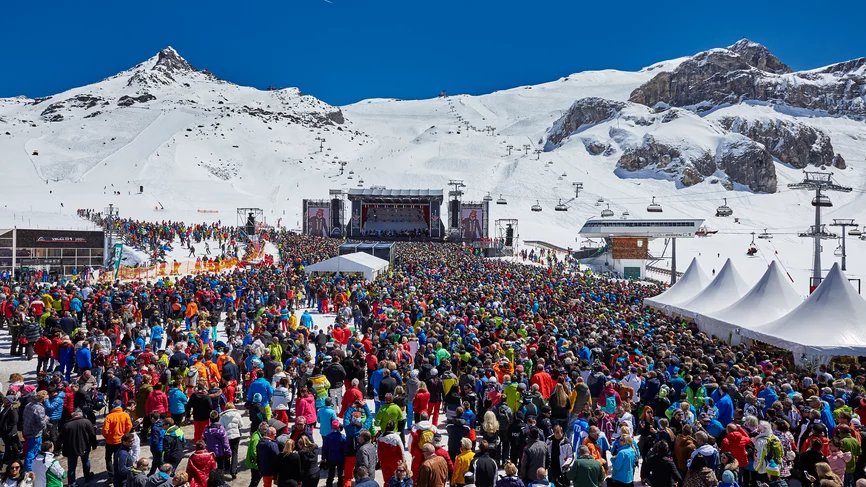 Ischgl's commitment to providing top-notch entertainment is evident in its legendary concerts. From global sensations like Elton John to the effervescent Rihanna, the town ensures visitors get a dose of musical brilliance. Check the calendar, as you might be in for a spectacular show!
9. Go Tobogganing: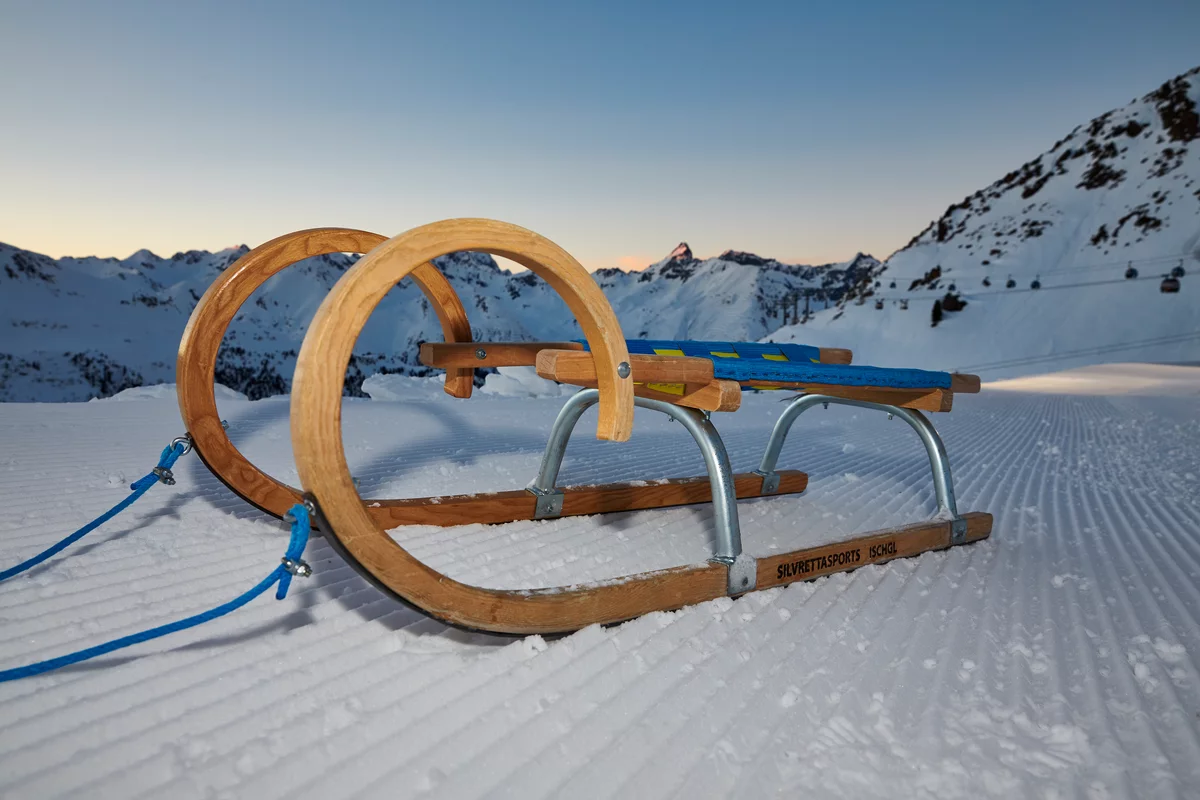 Take a thrilling 7 km toboggan run from the Silvretta reservoir down to the valley in Ischgl. Suitable for families and groups, this is a delightful way to experience the snowy landscapes.
10. Shop in Samnaun:
Given that the ski area stretches into Switzerland, make a pitstop in the duty-free shopping haven of Samnaun. It's a great opportunity to pick up some luxury goods or Swiss chocolates!
Conclusion
Ischgl in winter is more than just a ski resort; it's a destination that offers a blend of alpine traditions and modern entertainment. Whether you're a winter sports enthusiast, a food lover, or someone looking for relaxation, Ischgl has something to offer for everyone.